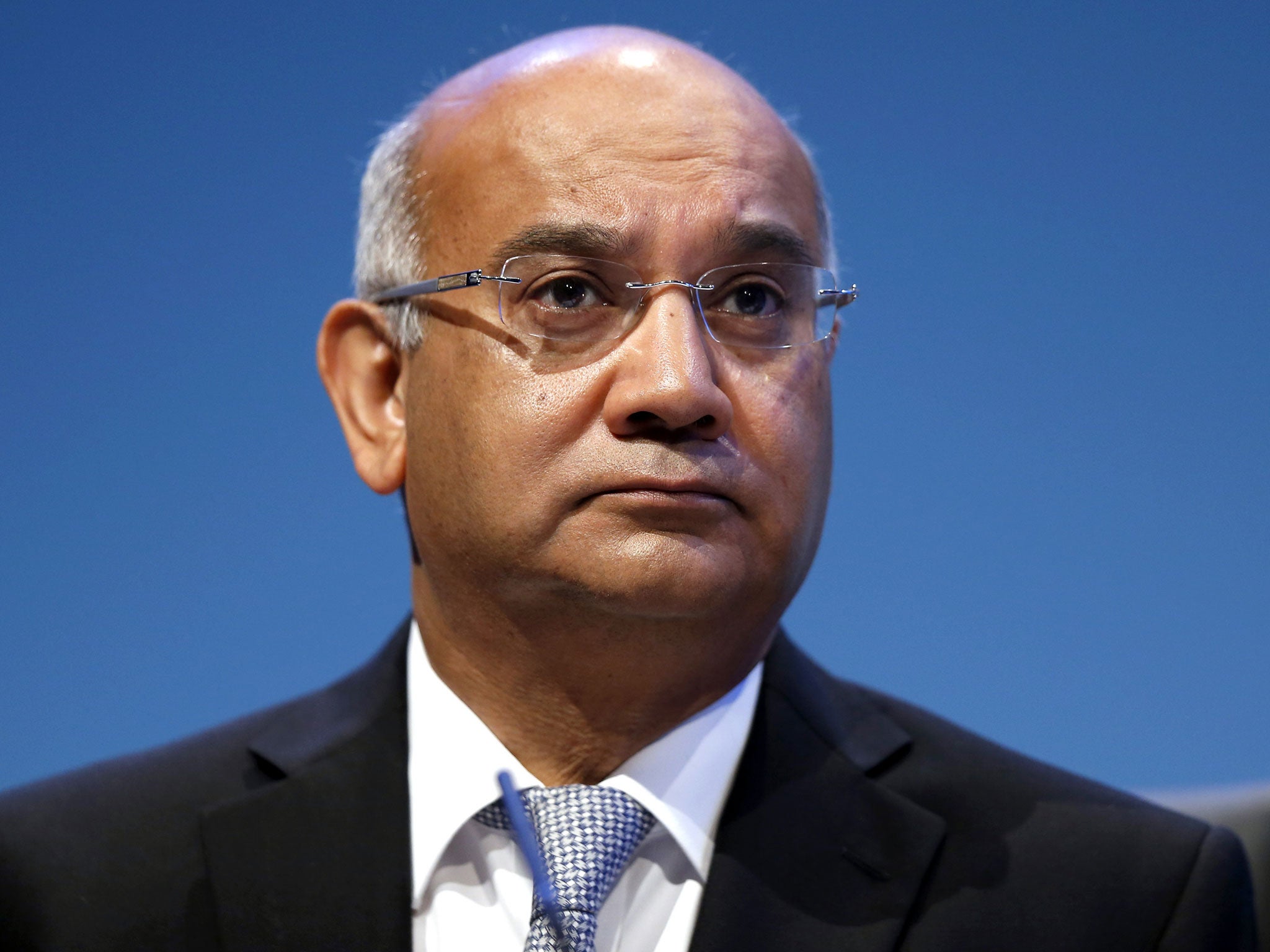 Labour MP Keith Vaz has stepped down as chairman of the Home Affairs Select Committee.
It follows newspaper claims he paid for the services of two male sex workers.
He said: "It is in the best interest of the Home Affairs Select Committee that its important work can be conducted without any distractions whatsoever.
"I am genuinely sorry that recent events make it impossible for this to happen if I remain chair. "
Follow the latest developments with BBC Politics Live
In full: Keith Vaz's resignation statement
At the weekend, the Sunday Mirror published pictures it said showed Mr Vaz with male sex workers in a flat in north London that he owns. Illegal drugs were mentioned during a secretly recorded conversation.
Another Labour MP will now be elected to replace him, with Conservative MP Tim Loughton taking over as interim chairman.